we are WIDE GRAPHICS, INC.
There's a chance you've already seen our work on various sports channels, cable networks, at events and even fashion shows.  From the NFL to TNT, NBC, CBS, ABC, FOX and ESPN. We are present at the Super Bowl and Presidential debates, where our printed graphic take center stage. Wide provides set designers and shops that build the scenery with the graphic imaging their clients envision.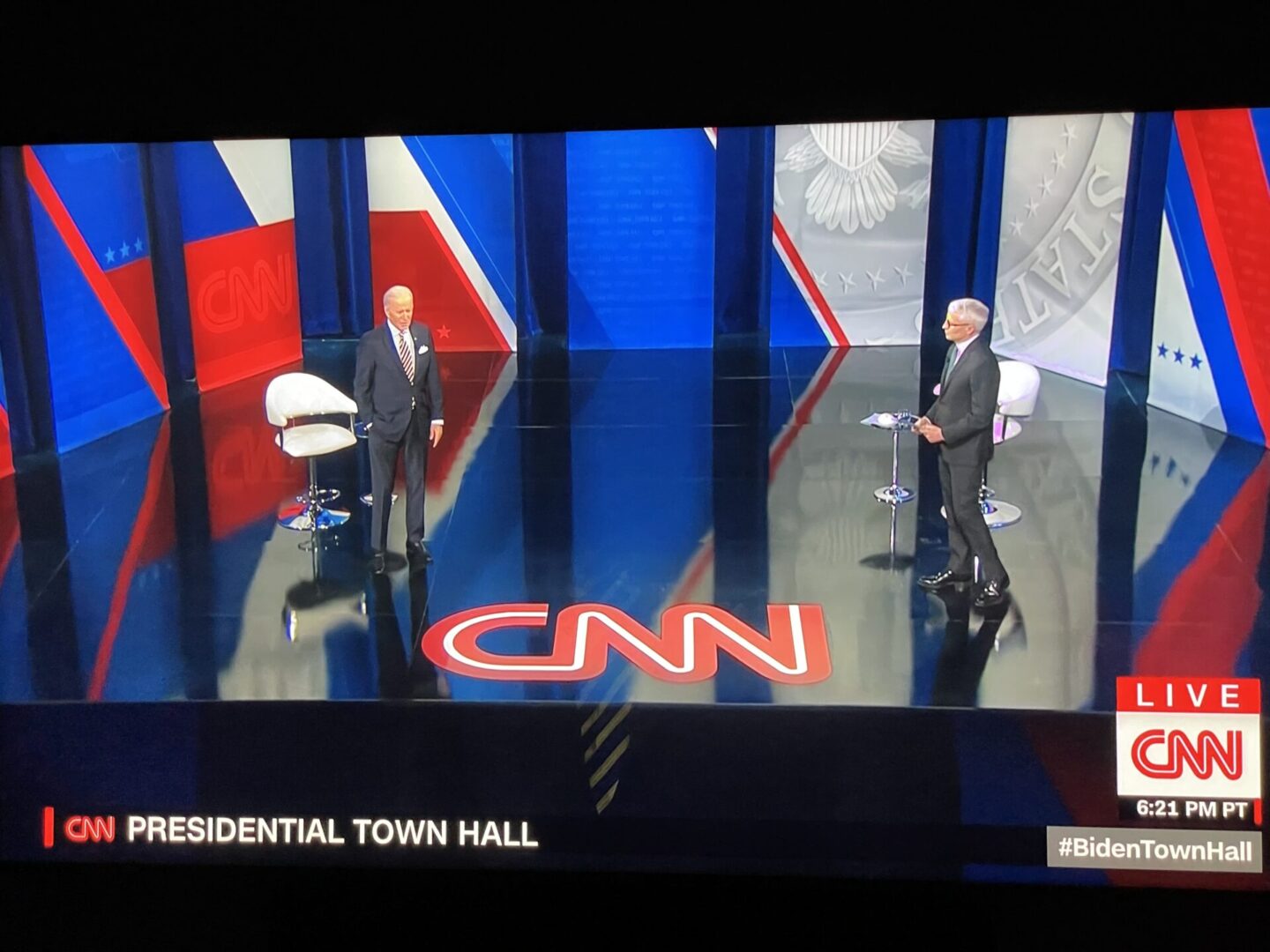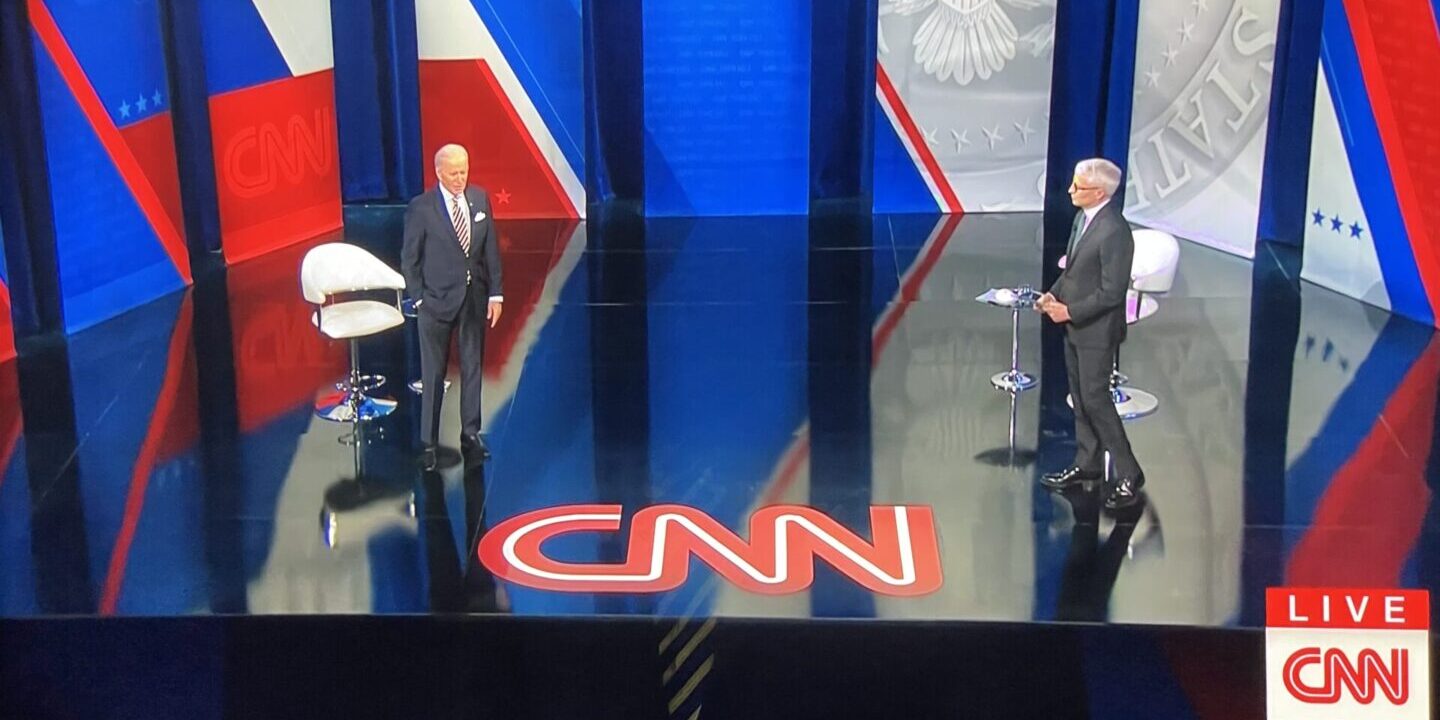 Our company specializes in graphic services for Television, Sporting Events, Fashion Shows and Retail applications. Our work can be seen at NY Fashion Week or on most major TV and Cable Networks.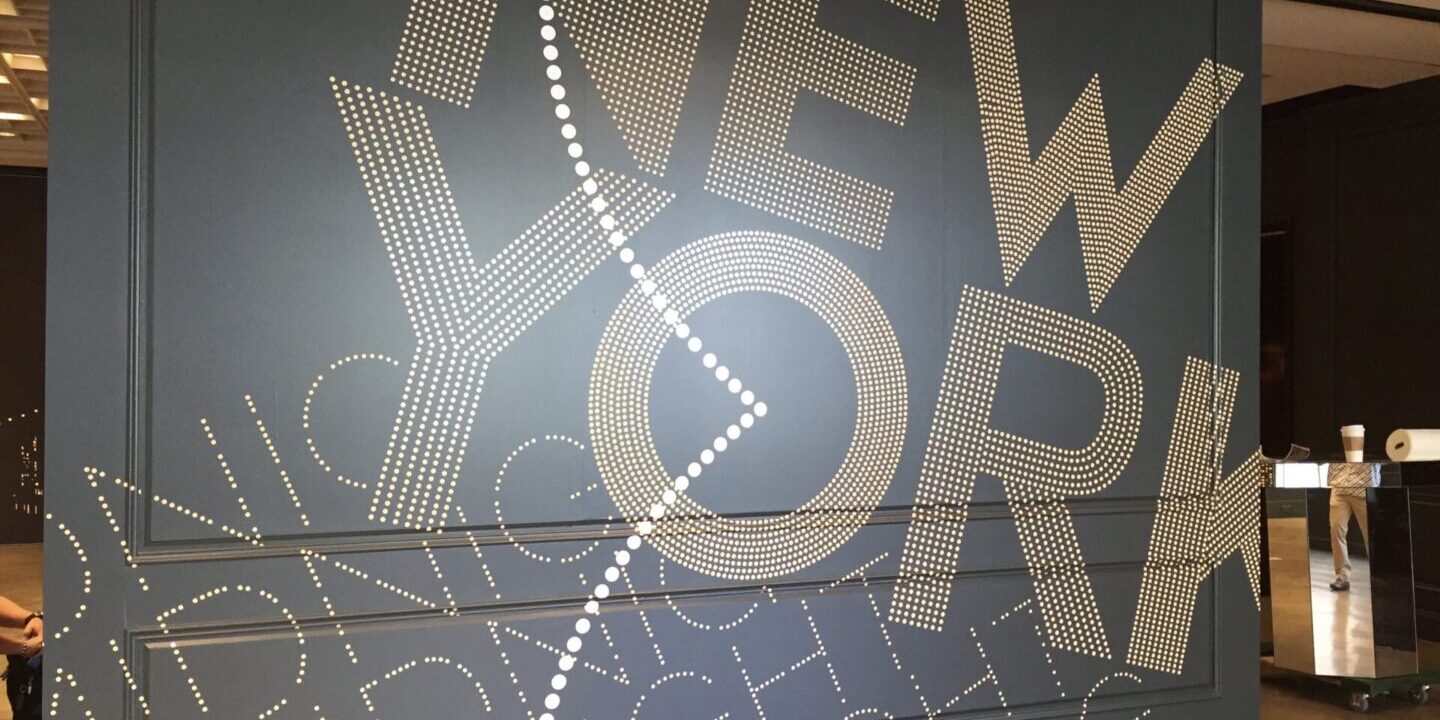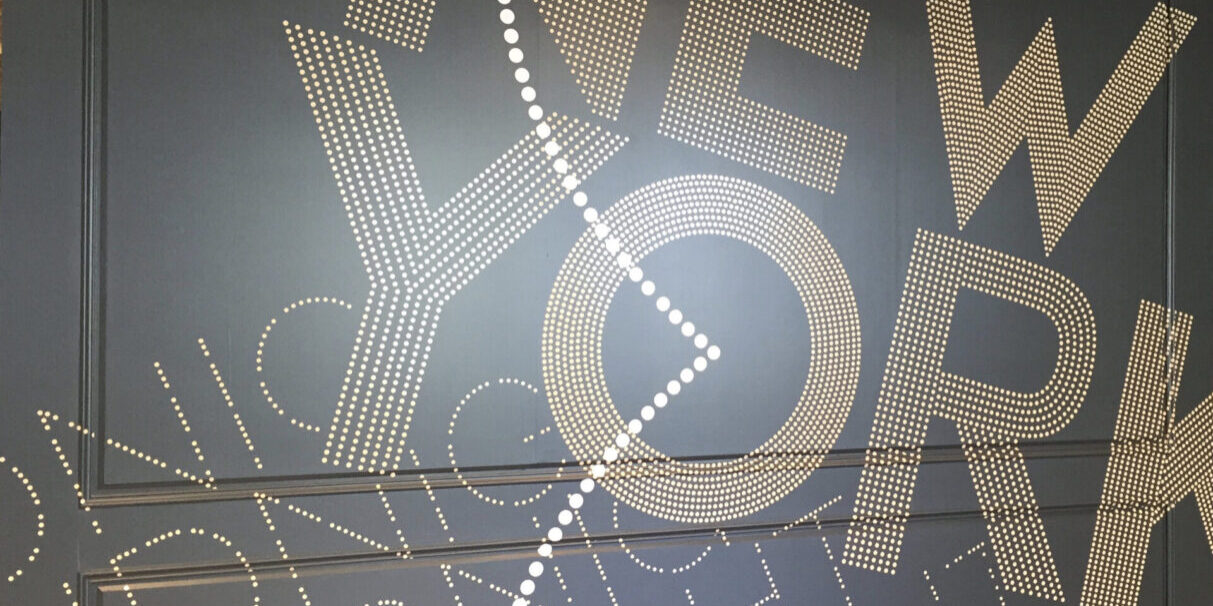 Wide Graphics, Inc. was picked by The American Museum of Natural History to produce the largest printed decorative mesh to go up in NYC. The mesh facade was 150-ft. wide and 100-ft. High covering the front face of the museum. We also produced a mesh graphic for The New York Historical Society measuring 250 ft. by 50 ft.  and two for the Park Avenue Armory!